Toddler and Pre-Schooler openings available.
Located in Blue Lake neighborhood in Eagle County near El Jebel, Carbondale and Basalt, CO.
Providing licensed home child care to the Roaring Fork Valley, including Glenwood Springs, Carbondale, Basalt and Aspen, Colorado.
Call Stephanie Northrup at 970-510-5182
About the Program
Safe, nurturing environment with lots of one-on-one time with caregiver
Nutritious meals and snacks
Educational activities including literacy, science, math, music, art and more
Active play, hands-on learning
Spacious, fenced back yard for outdoor activities
Annual portfolio of your child's work
Convenient hours
Licensed and insured
Conveniently located in Blue Lake subdivision near El Jebel, CO for your commute to Aspen, CO, or anywhere in the Roaring Fork Valley. Just minutes from Basalt and Carbondale. RFTA bus stop just a block away.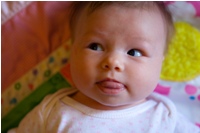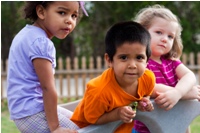 About Stephanie Northrup
Bachelor's Degree in Early Childhood Education
12+ years experience as a child care provider and pre-school teacher
First Aid, CPR, Universal Precautions, and Medical Administration Certified
Artist
College science teaching experience
Mother of five precious daughters!
References available upon request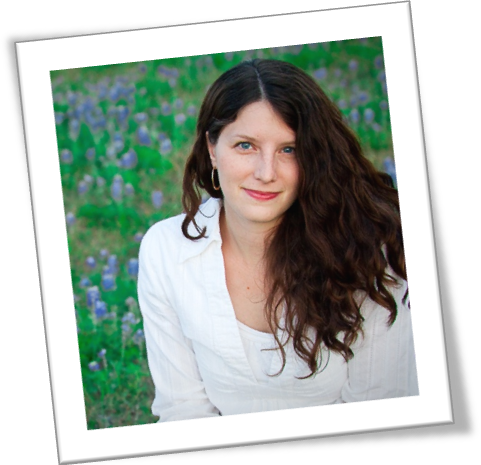 For more information about
Miss Stephanie's House quality home child care in Blue Lake neighborhood, El Jebel, Colorado,
or to schedule an interview, please call today.
970-510-5182